DIGITAL MARKETING AGENCY IN CHENNAI
CREATING VALUE THROUGH CREATIVITY AND ENGAGEMENT
DIGITAL STRATEGIES THAT MAKE AN IMPACT
A DIGITAL MARKETING AGENCY IN CHENNAI THAT CREATES IMPACTFUL STORIES
The digital marketing realm is tumultuous and a business would need an in-depth understanding of how to steer through this path of digital success. Digital Marketing is intricate and confusing and has many variables and factors that make it work effectively and help the company succeed. To break through the digital realm, digital experts are essential.
SySpree has a team of experts that work indubitably hard and put their expertise to good use to get their partners the results they desire. We understand the company vision and work towards creating an online presence that garners attention through the creative and effective strategies we implement. As a company that focuses on building strong relationships, we make sure to put strong efforts in strategizing digital marketing strategies.
Choose among the best digital agencies in Chennai. Call us now!
A BRIEF LOOK AT OUR PAST PROJECTS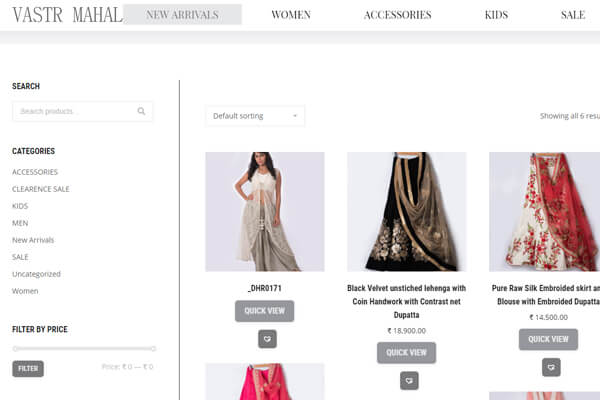 We developed an Ecommerce website for Vastr Mahal that incorporated a mix of creativity and functionality. Our team kept the website professional looking to match the identity of the brand and delivered a product that received acclaim.
WHAT CLIENTS SAY ABOUT THIS DIGITAL AGENCY IN MUMBAI
RATED AMONG THE BEST DIGITAL AGENCIES IN MUMBAI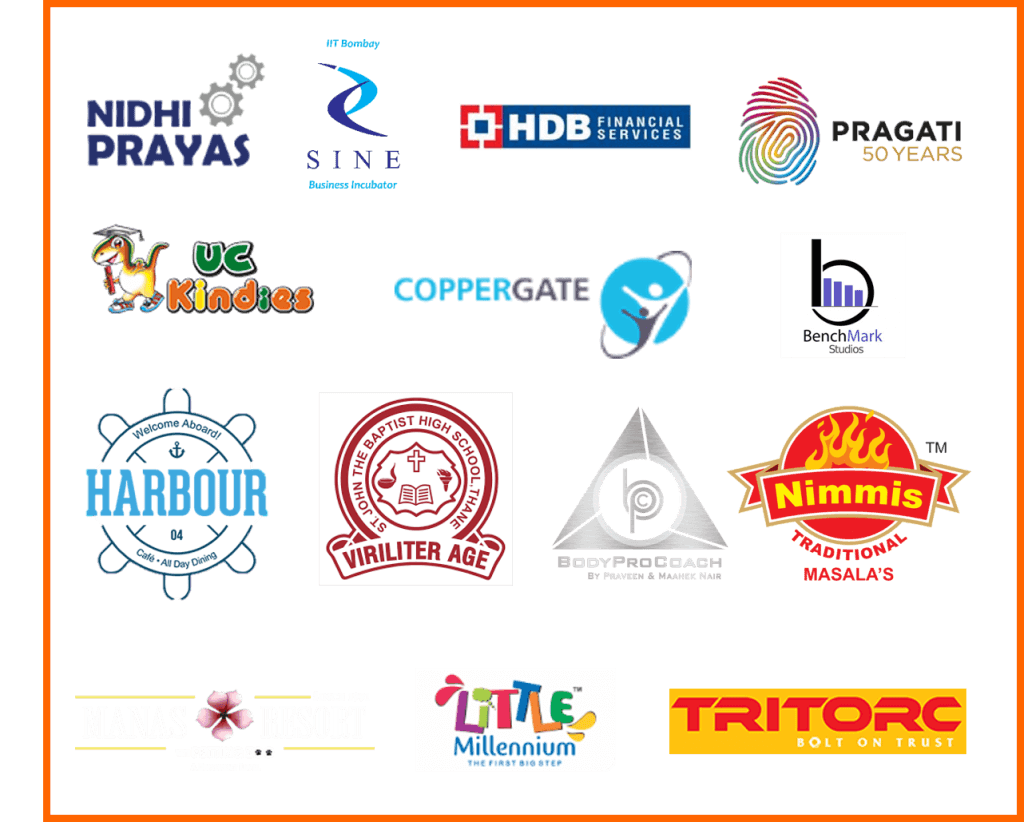 GET IN TOUCH FOR DIGITAL MARKETING SERVICES IN MUMBAI
MEET US, CONTACT US OR DROP US A LINE