DIGITAL MARKETING AGENCY IN AUSTRALIA
FLOURISH IN THE DIGITAL WORLD
WE HELP YOU BUILD AND SUSTAIN AN AUDIENCE
A DIGITAL MARKETING AGENCY IN AUSTRALIA THAT MAKES BRANDS PROSPER
Digital marketing has brought in significant changes within the digital world and information has been getting more and more accessible. Not only is a digital marketing strategy capable of selling products at a wider scale, but it is also capable of building trust.
SySpree is a digital marketing service agency in Australia that with its team of highly-skilled professionals provides digital marketing services that are beyond compare. We understand the importance of establishing oneself on the internet and are highly capable of establishing a strong online presence to any brand from any industry or field we partner with.
Having worked with a variety of companies for over 5 years we have mastered and perfected our skills in generating desired results in whichever digital aspect you need. Websites, social media, search engines? We have expertise in them all and can gather exceptional results through our services.
Choose among the best digital agencies in Australia. Call us now!
WHAT CLIENTS SAY ABOUT THIS DIGITAL AGENCY IN MUMBAI
RATED AMONG THE BEST DIGITAL AGENCIES IN MUMBAI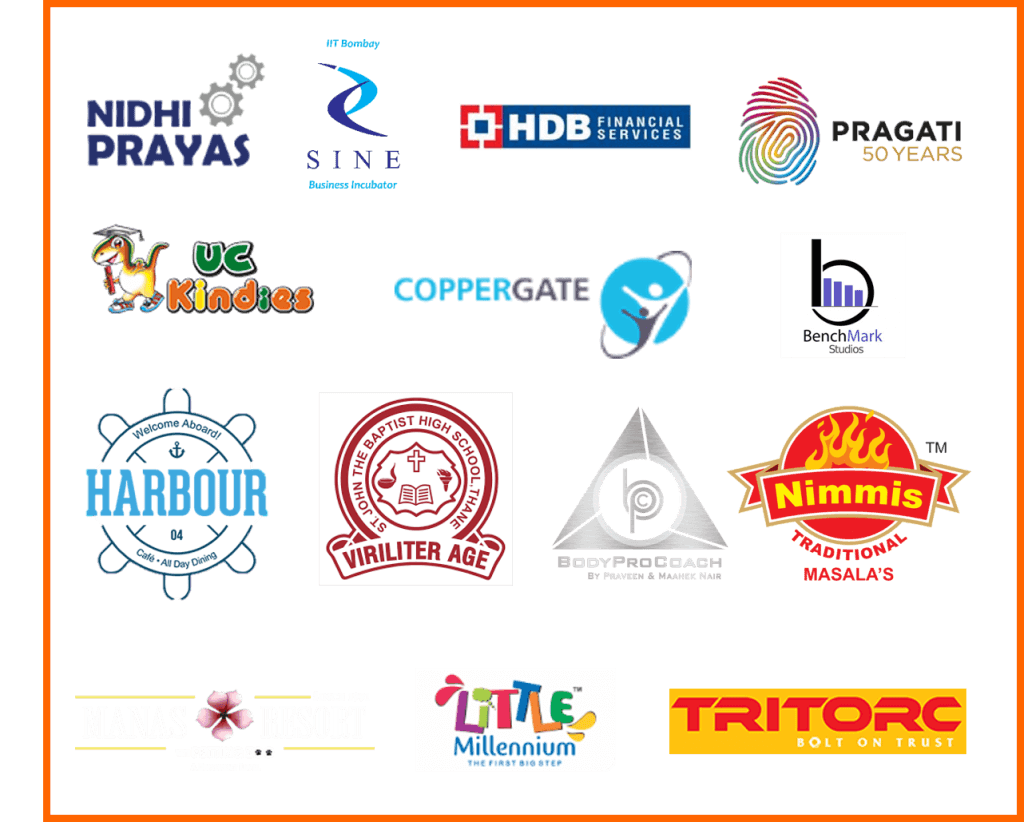 GET IN TOUCH FOR DIGITAL MARKETING SERVICES IN MUMBAI
MEET US, CONTACT US OR DROP US A LINE