As the information we have access to every day grows in volume, it becomes equally important to classify and structure it, while devising newer and better methods of handling, understanding, and presenting it quickly and efficiently. As a top-notch Web Design Company in Mumbai, Thane, and Navi-Mumbai we know that information can be fun and interesting if transmitted in the right way and data visualization plays an important role in doing so. One of the primary qualities of data visualization is its simplicity while being descriptive too.
Being one of the leading proponents of customized Web Design Company in Mumbai, we have seen the popularity graph of infographics grow rapidly with a lot of them floating across the web, mostly in the form of static images. With internet content growing in volume and complexity, it is also becoming more and more data-driven. The most common tools of web design are tables, Venn diagrams, bar graphs, and pie charts with many other entry-level tools finding their way into web development.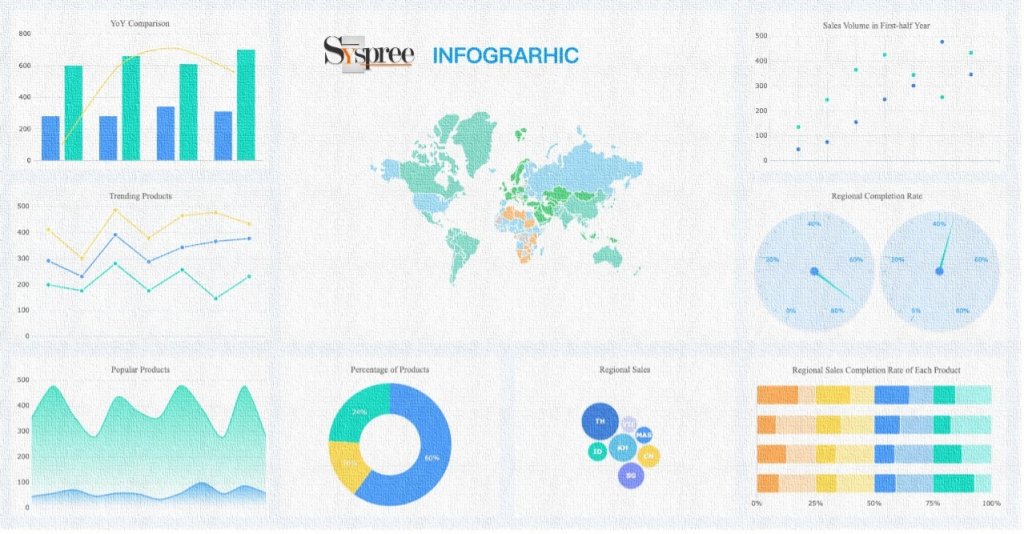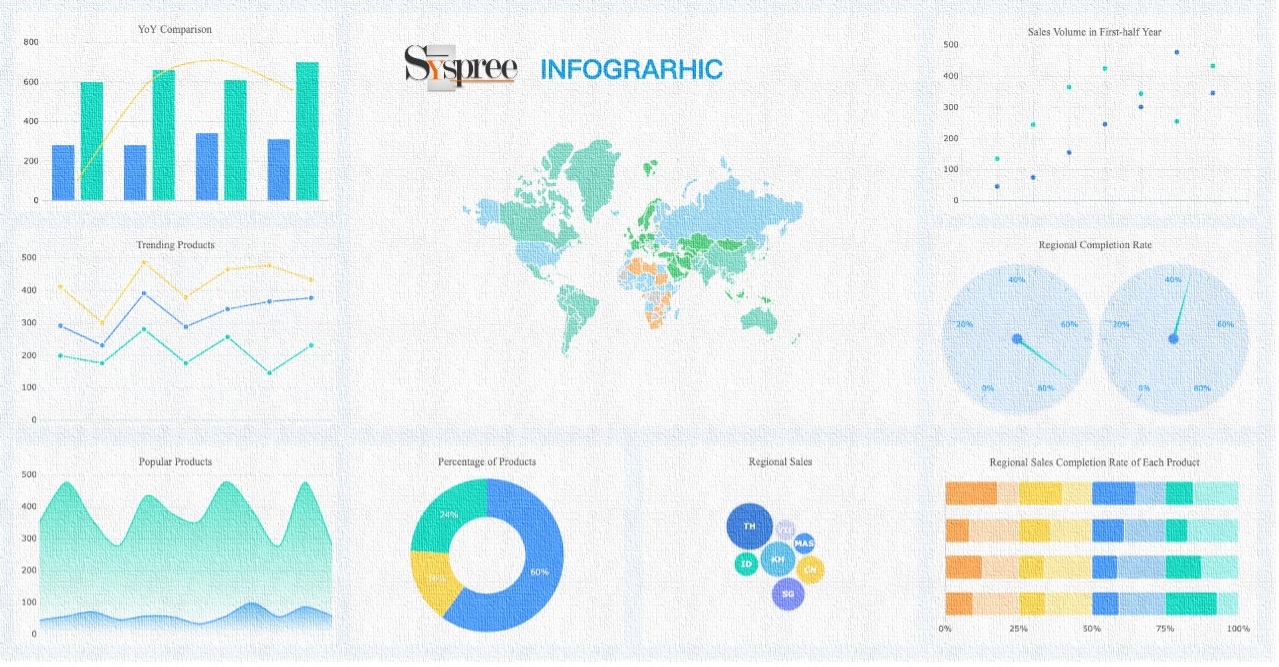 A large number of data-driven websites are heavily reliant on flash as the leading technology to develop high-engagement data visualizations. Fortunately, modern web designers have a few more options to create interactive graphical representations of information (data visuals) making use of tools and languages like jQuery, CSS, and JavaScript.
As few users would imagine, Excel is a pretty useful tool when complex things like heat maps of cells, scatter plots, etc. can be carried out. It is also a wonderful way of creating visualizations for internal use or quickly exploring data but is limited in use when it comes to creating graphics, due to a fixed set of colors, styles, and lines. As a highly creative Web Design Company in Mumbai, we recommend the use of CSV/JSON, Google chart API, Flot, Raphael, and D3 (Data-Driven Documents) for data visualization.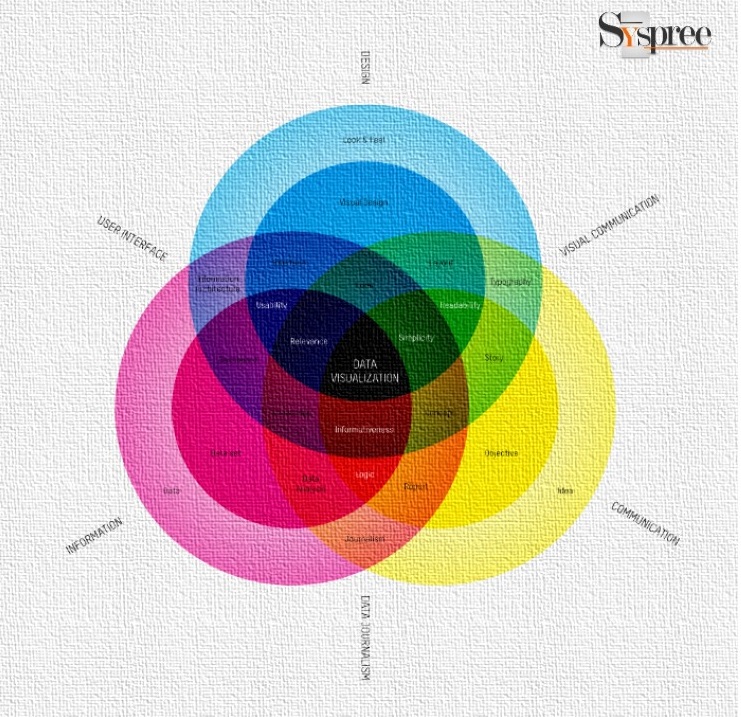 Examples of Data Visualization
Data Visualization is more like a blend of science and art, and hence here are some interactive data visualizations:
England & Wales Commute Map
Dogs of NYC 
The Global Flow of People
How to get started with Data Visualization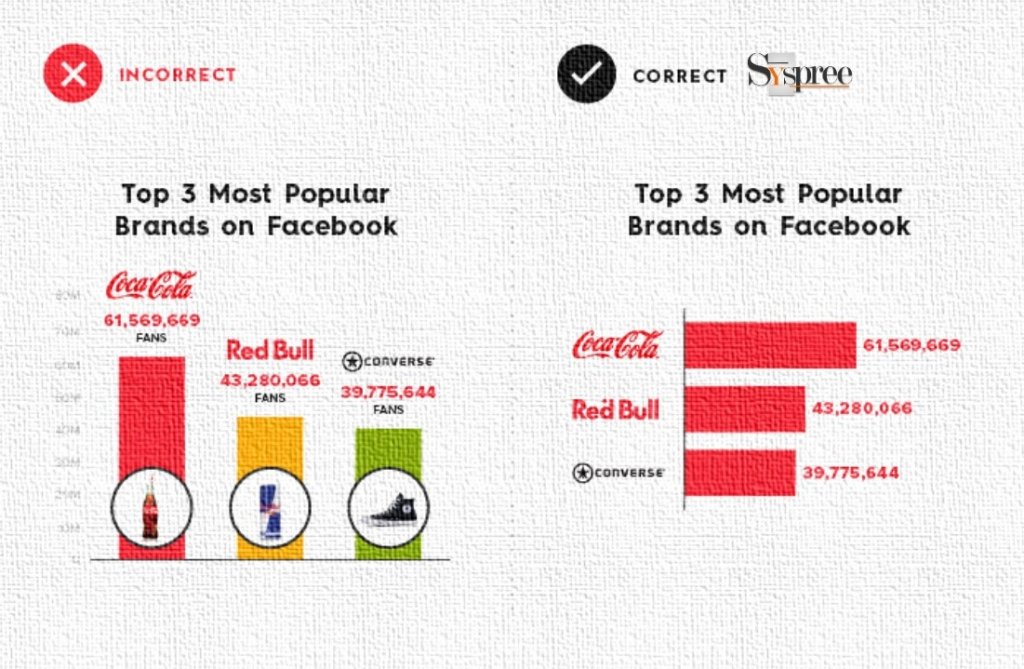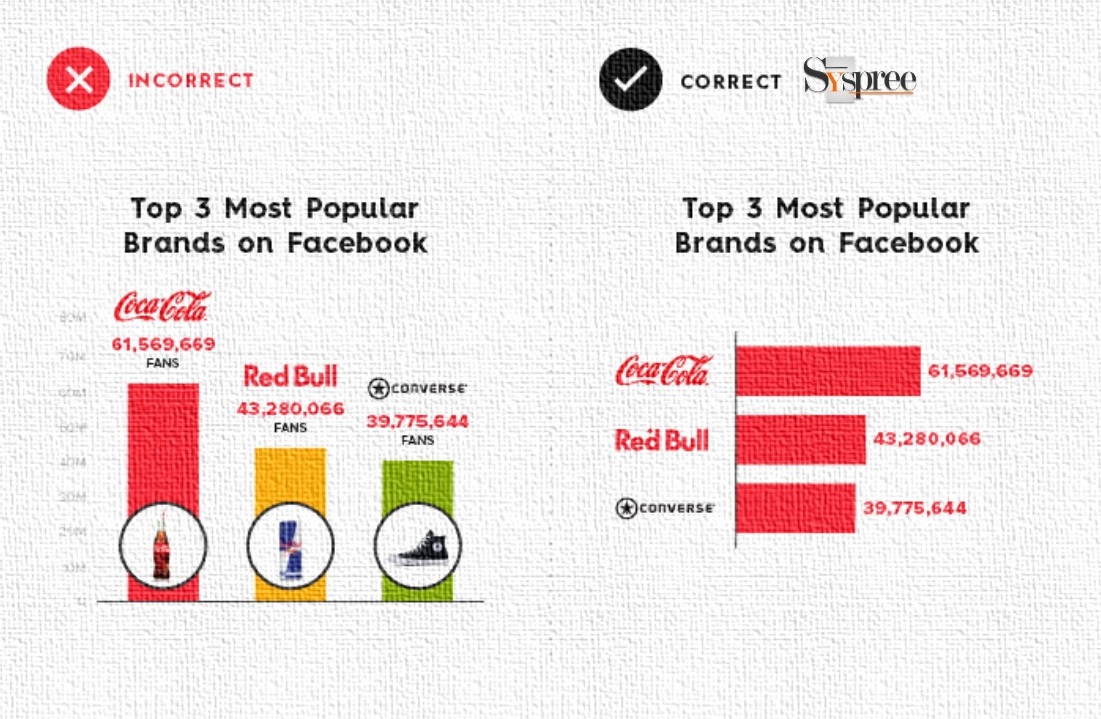 If you want to build yourself a data visualization, as a leading Web Design Company in Mumbai, we help you start with the following four steps:
Understand the data that you are trying to visualize.
Determine exactly what you are trying to visualize and what kind of information you want to communicate.
Know your audience and understand how they process the visual information.
Use a visual that would best convey the information.
Conclusion
We are living in the golden age of data visualization and a lot of tools that are available allow us to visualize this data with the least possible amount of effort. All of this helps enhance exploration along with innovation. At the same time, we need to understand that visualization isn't only about creating graphics that are effective only at representing information. As designers, we have to think about creating visualizations that actually make people's lives better and It is also our responsibility to help others learn something useful and also better understand the world that they live in.
According to any leading Web Design Company in Mumbai, this should be a good start for many of the users who have started researching how one can start their website. We assure you to go into further depth in our future blogs such as The Difference Between Web Development and Web Designing or The Importance of Using Split Screen Designs for Websites to learn about more exciting topics.