As a leading provider of Logo Design Company in Mumbai, Thane, and Navi-Mumbai, we know the role a logo plays in your organization, and hence with the help of this blog, we introduce our readers to Responsive Logos and how they can be created.
As a result of technology evolution, people can send and receive information from various sources through multiple devices. Web development thus has become a tad more complicated for designers as well as developers as products have to be optimized to fit smartphones, tabs, and desktops.
A logo is the graphical foundation of a brand but is generally ignored while optimizing the websites, as they are only reduced in size to fit in the space. As one of the best Logo Design Company in Mumbai, we know that by reducing size, various smaller details and special fonts can become distorted and look unnatural. A Brilliant-looking logo is mandatory to showcase a brand's values in a simple image and an essential cog in the wheel of marketing.
Well-designed identities mostly have a variety of logos available, horizontal vs. vertical, short vs. stacked vs. tall, with or without marks, and so on. A branding guidelines document or a style guide outlines an alternative for the logos and referring to these guidelines can give pointers to design a logo with size restrictions.
However, these guidelines may not be available for all identities and at such times it may be necessary to make adjustments explicitly for the small screen. Various factors will have to be considered while proposing the same. Identity and brand recognition will not be lost if tiny adjustments are made, this flexibility may improve and support the identity.
Being one of the top Logo Design Company in Mumbai, we suggest that by reducing details in logos and marks, it is possible to improve the legibility of small-sized logos with thinner strokes being thickened, smoothening of detailed shapes, and filling in outline elements. As the logo size is reduced, the level of detail is also reduced, thus enhancing the legibility of tiny sized marks.
The following are some easy steps to create a responsive logo:
1. Make at least four different versions of your logo: When we break a responsive logo we find three or four different versions of this same logo in various sizes and with different levels of details. One can use the first version containing detailed information that you would like to communicate as your master logo.


2. Add or Remove details as you scale up or down: You can get creative with how you minimize clutter in your logo for example, instead of getting rid of your company name altogether, one can replace it with initials.
3. Stay Consistent: Responsive logos are different versions of the same logo. Throughout each of these versions keep common threads and link them all together. The more visual cues you add, the more easily people will recognize you.
4. Use Abstract symbols at smaller size: Some designs cant be simplified in such cases creating a new symbol to represent the old one can be a good alternative.
5. Strategically use Rearranging: While designing a responsive logo, consider rearranging as an alternative to removing elements.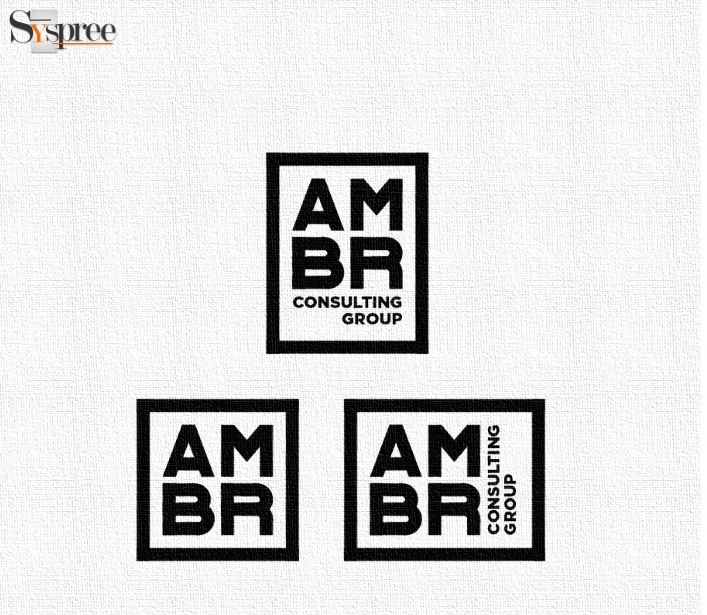 According to any top Logo Design Company in Mumbai, Thane, and Navi-Mumbai, this should be a good start for many of the users who have started researching how one can start their website. We assure you to go into further depth in our future blogs such as The Difference Between Web Development and Web Designing or The Importance of Using Split Screen Designs for Websites to learn about more exciting topics.