Join the leading web design company in Mumbai
SySpree is a leading web design company in Mumbai serving clients from different industries for the past 7 years and the response from them has been extremely phenomenal.
We offer an entire gamut of services like Web Designing, Web Application Development and Mobile App Development, SEO and Social Media Marketing and have proved to be a reliable partner to many leading organizations in India and abroad. Leading organizations have partnered with us for their requirements in digital technology needs including web application development and web designing.
Role
Understanding customer requirements and project KPIs
Implementing various development, testing, automation tools, and IT infrastructure
Planning the team structure, activities, and involvement in project management activities.
Managing stakeholders and external interfaces
Setting up tools and required infrastructure.
Have the technical skill to review, verify, and validate the software code developed in the project.
Troubleshooting techniques and fixing the code bugs
Monitoring the processes during the entire lifecycle for their adherence and updating or creating new processes for improvement and minimizing the wastage
Encouraging and building automated processes wherever possible
Identifying and deploying cybersecurity measures by continuously performing vulnerability assessment and risk management
Incidence management and root cause analysis
Coordination and communication within the team and with customers.
Strive for continuous improvement and build continuous integration, continuous development, and constant deployment pipeline
Mentoring and guiding the team members
Monitoring and measuring customer experience and KPIs
Managing periodic reporting on the progress of the management and the customer.
Requirements
The candidate should have worked on CentOS OS 6 & 7 / RHEL 6 & 7 / Knowledge of RHEL8 and variants is preferred.
Sound knowledge of Linux server fundamentals and troubleshooting is required including LVM Knowledge of Apache Web server, Samba server and VSFTPD ( FTP Server ) is required Knowledge of MySQL / MariaDB and its replication features Knowledge of Zabbix is an added advantage.
Knowledge of any one monitoring tool is a must Knowledge of RHEL7 & 8 / Centos7 & 8 features like Systemd, XFS Filesystems, Emergency mode etc. Knowledge of java based web servers ( tomcat ) is a prerequisite. Knowledge of oracle java web servers/app servers is an added advantage.
Knowledge of Server Hardening and Server Backups is a prerequisite

Social Resources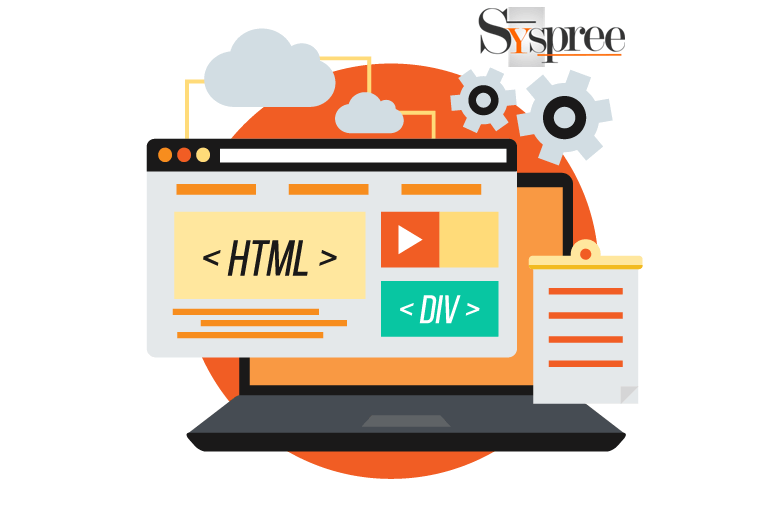 Job Features
| | |
| --- | --- |
| Job Category | Admin Server |
| Position | Admin Server |
| No of Roles | 5 |
| Experience | 1-3 years |
| Location | Thane, Mumbai India |