Digital Marketing Specialist
Join the leading digital marketing agency in Mumbai
SySpree is a leading digital marketing agency in Mumbai serving clients from different industries for the past 6 years and the response from them has been extremely phenomenal.
We offer an entire gamut of services like Digital Marketing, Web and Mobile App Development, Web designing, and Branding and have proved to be a reliable partner to many leading organizations in India and abroad. Leading organizations have partnered with us for their requirements in digital technology needs including SEO Search engine optimization, Search Engine Marketing and Social media marketing
Role
The Digital marketing specialist position is responsible for the digital marketing activities for covering the following key areas:
1. The position is responsible for supporting the conceptualization, design and delivery of SEO and social media strategies for clients to ensure the success of their campaigns.
2. Perform keyword research in coordination with client business objectives to optimize existing content and uncover new opportunities.
3. Provide SEO analysis and recommendations in coordination with elements and structure of websites and web pages.
4. Provide recommendations and execute strategies for social media marketing, content development in coordination with SEO goals – general and keyword specific.
5. Administer search engine programs (XML sitemaps, shopping feeds, webmaster tools) for purposes of diagnostic reporting on client projects.
6. Help to create and support marketing campaigns and content to socialize and use for social media purposes (e.g. customer videos briefs, customer case studies, blog posts, posts from analysts and customers).
7. Implement link building campaigns in coordination with client SEO goals. Assist in the development and execution of communication/content strategies via social communities in coordination with SEO goals.
8. Keep pace with SEO, search engine, social media and internet marketing industry trends and developments. Research and administer social media tools in support of clients' social media strategy on Facebook, Linked In and other Social Networking Websites. Set the trend as a leading digital marketing agency in Mumbai
9. Monitor and administer web analytics dashboards, reports and key reporting tools, and point out key areas of importance in accordance with client goals. Monitor and evaluate search results and search performance across the major search channels.
10. Work closely with the other team members to meet client goals. Evaluate the effectiveness of all online marketing programs, draw conclusions and develop recommendations based on results on a timely basis.
Requirements
1. Proficiency in MS Excel, PowerPoint, and Word.
2. Skills to manage full-fledged SEO and social media campaigns, Website analysis, On-page optimization & System Optimization, social media posting will be Daily tasks.
3. Candidate should be passionate about search engine technologies, web technologies & the latest trends.
4. Skilled in Internet Marketing, Social Media optimization and marketing
5. Knowledge of HTML/CSS and website administrations (good to have).
6. 2-5 year work experience with any other digital marketing agency in Mumbai
Social Resources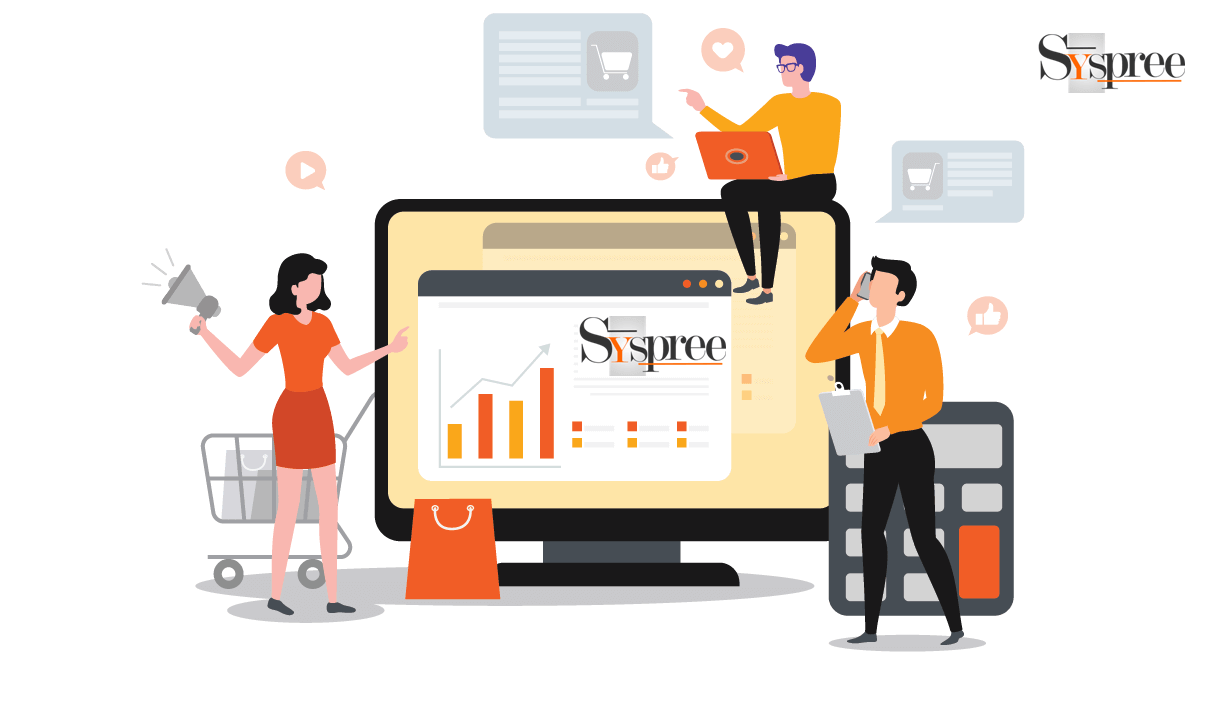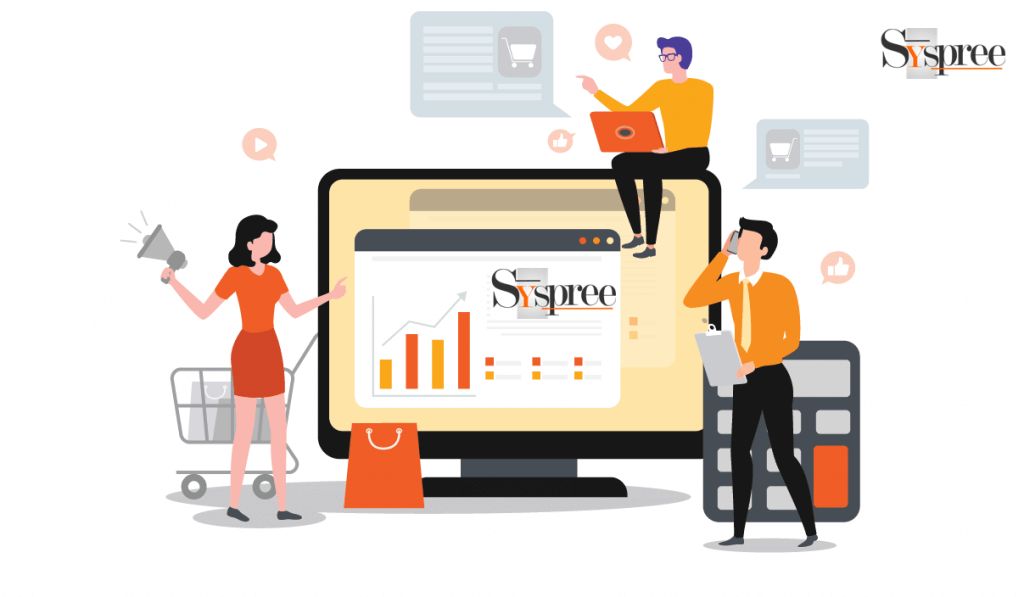 Apply below to join us at SySpree – the best digital marketing agency in Mumbai
Job Features
| | |
| --- | --- |
| Job Category | Digital Marketing |
| Position | Digital Marketing ( SEO and Social Media) |
| No of roles | 4 |
| Experience | 2-5 years |
| Location | Thane, Mumbai India |