As a top-notch Web Design Company in Mumbai, Thane, and Navi-Mumbai we are aware that the success of great web design is evident when it helps the visitor to find the information they are searching for and directs them towards taking a specific action like encouraging them to call, buy, or register. Effective websites have eye-catching call-to-actions that stand out from the rest of the page and goad the visitors to gravitate towards them.
As a leading Web Design Company in Mumbai, we ensure that the visual elements of a particular website do not compete against each other for attention. We would rather have one focal point that grabs eyeballs and holds the visitor's line of vision for enough time, during which he makes a positive decision.
Have you come across websites that have very bright yellow, orange, or red color crammed into the tiny space with geometrical shapes and smiling individuals vying for each other's attention? In all probability, you were unable to tear off your eyes from this visual treat but did you fulfill the purpose of visiting the site? Probably no.
Such bright and end-to-end website designs want visitors to call them, download stuff, click here, click here and donate to a cause too. Whew! All this and more, which is enough to leave the website visitor dazed and confused to no end.
As opposed to this, a website that has fewer elements to distract with a far less bright and colorful design is more effective in impressing you. Your vision is less taxed and the design is perfect for you to see what the company wants you to see.
As a professional Web Design Company in Mumbai, we recommend the Call-to-action button, a testimonial video, and the company's wide product range to be under the spotlight. This will serve the true purpose of the website, bright and bold designs notwithstanding.
Latest Bright and Bold Designs Trends:
Street Art Translates to Print Design
Geometric Patterns Go Ultra-Simple and Bold
Combine Neons and Pastels for a Fresh Color Palette
Blend Retro and Contemporary References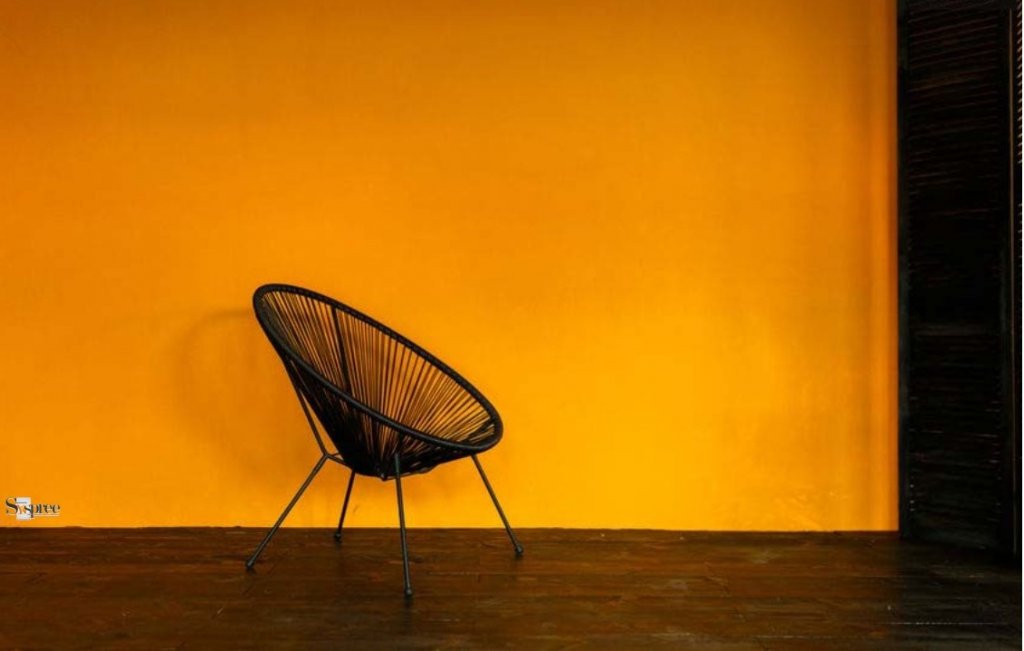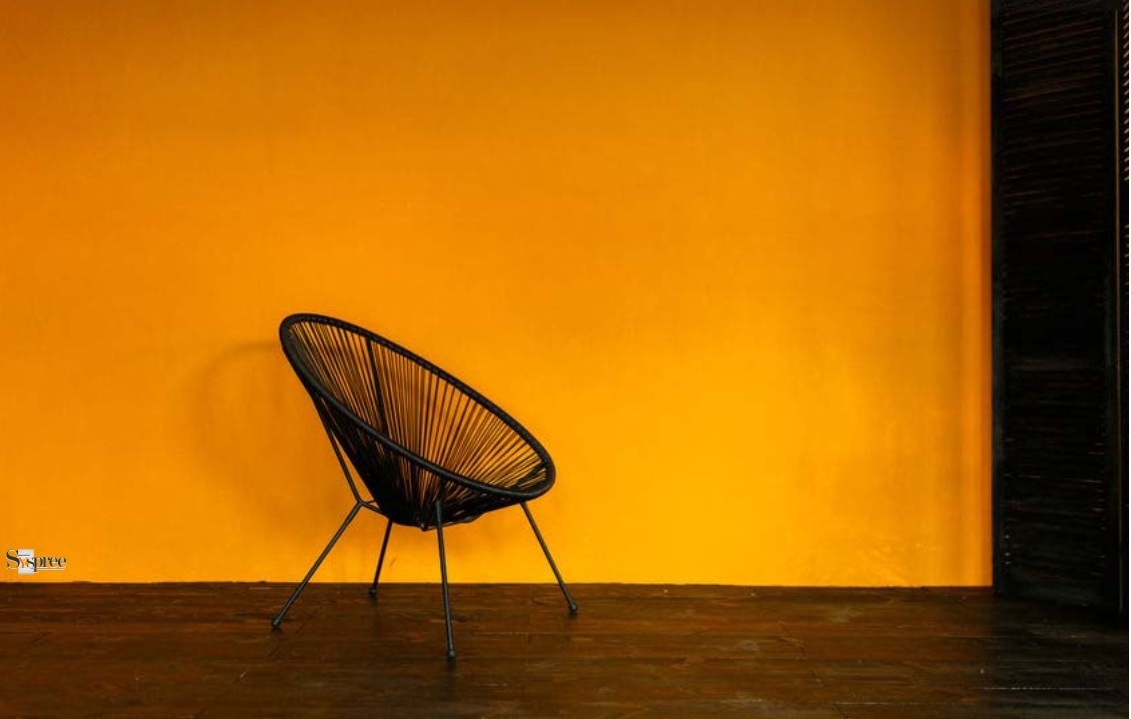 Muted Color Palettes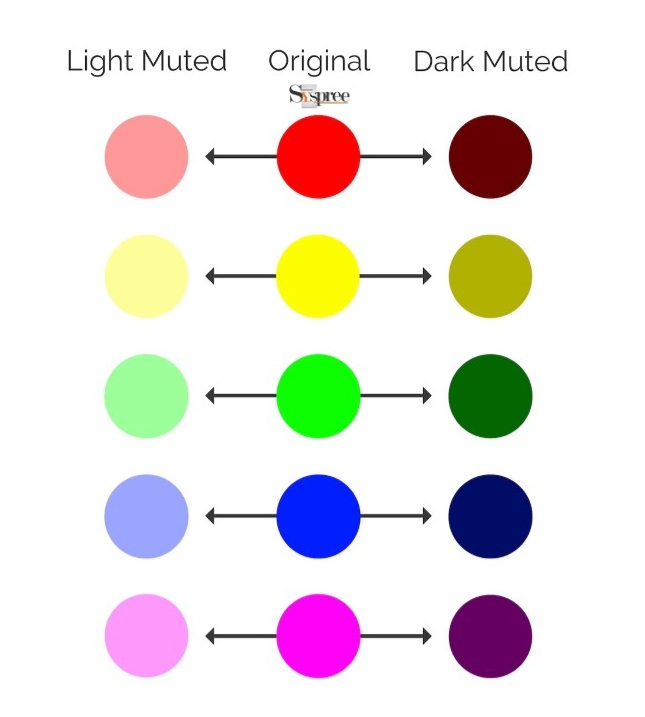 Summary:
There's a distinct change in mood happening in the field of design at the moment. To counter this social and political uncertainty worldwide, designers are reacting by producing ever more cheerful and optimistic work. Graffiti and mural art has been an integral part of the urban outdoor landscape for decades. Also, the bright and bold trends only look right rendered in the most eye-catching of coloring palettes.
The bright and bold trends in design are showing no signs at all of slowing down. This trend is fitting in quite perfectly with the current mood for all things maximalist and opulent. Across the fashion, interior, and graphic design industries, we predict that this will be an ongoing trend. We will also continue to see neon color palettes, mural-inspired illustration, and geometric patterns taking center-stage in designs shortly. This is such a fun trend that one must tap into. This is Mostly because it can't fail to make you feel uplifted and cheerful while you design.
According to any leading Web Design Company in Mumbai, Thane, and Navi-Mumbai, this should be a good start for many of the users who have started researching how one can start their website. We assure you to go into further depth in our future blogs such as The Difference Between Web Development and Web Designing or The Importance of Using Split Screen Designs for Websites to learn about more exciting topics.