Every modern organization's social media strategy as defined by any leading Social Media Marketing Company in Mumbai has Social media engagement at its core and to succeed at it, one needs to be proactive at listening and engaging. Being proactive in social media engagement can go a long way in giving results as desired while making your brand highly visible. With the help of this blog, we elaborate on the concept of Social Media Engagement to our readers which would then help them boost their Social Media presence.
What should a brand do to connect socially?
As one of the top-notch Social Media Marketing Company in Mumbai, Thane, and Navi-Mumbai, we ensure that social media engagement is not a passive experience. One of the basics of social engagement is to proactively reach out to those clients who refer to your organization or brand, without waiting for them to connect to you. As per studies conducted, consumers who receive a quick and relevant response from a brand, are more likely to recommend it to others as opposed to those who have to wait for a response.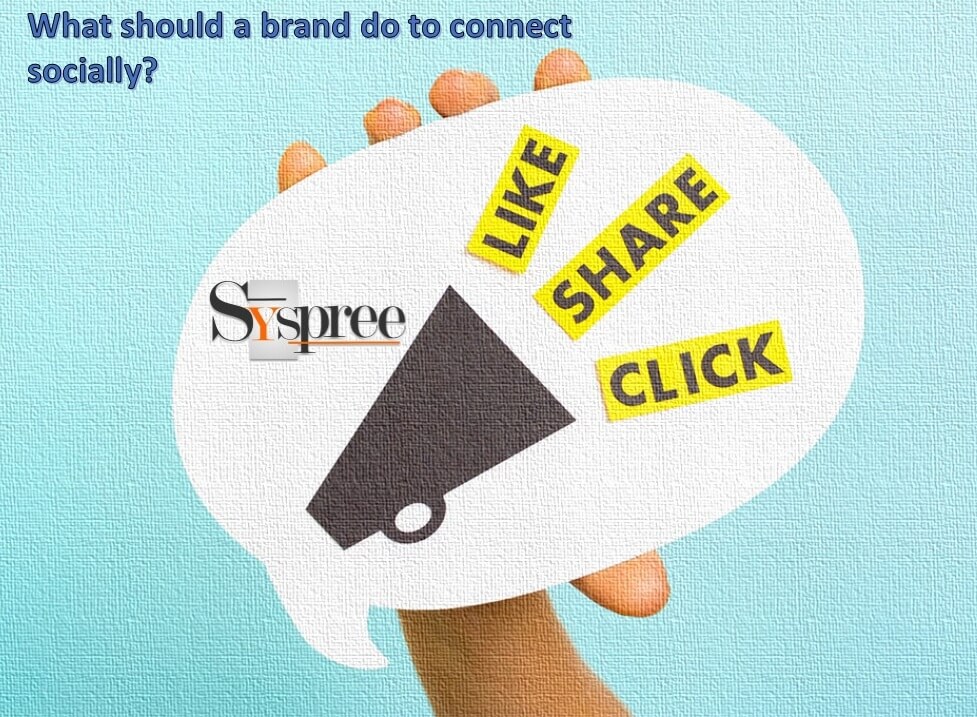 The more a brand listens to its customers and resolves the problems that they face, the higher is the chance of the customer turning into an advocate for them. Unfortunately, social media monitoring remains one of the largest missed opportunities in business today. SMM or Social Media Monitoring involves keeping an active tab on what the world is saying about your brand products and the issues that affect them, on social media platforms.

With the utilization of effective SMM tools such as Buffer, Hootsuite, etc. one would be able to track their organization's mentions, specific keywords, and competition too and this kind of listening can be used to identify opportunities as they happen. You can learn more about these Social Media Monitoring or Social Media Marketing (SMM) tools with the help of the following blog Top 20 Social Media Marketing (SMM) Tools, where the author helps you understand various tools that can be employed as per your business needs.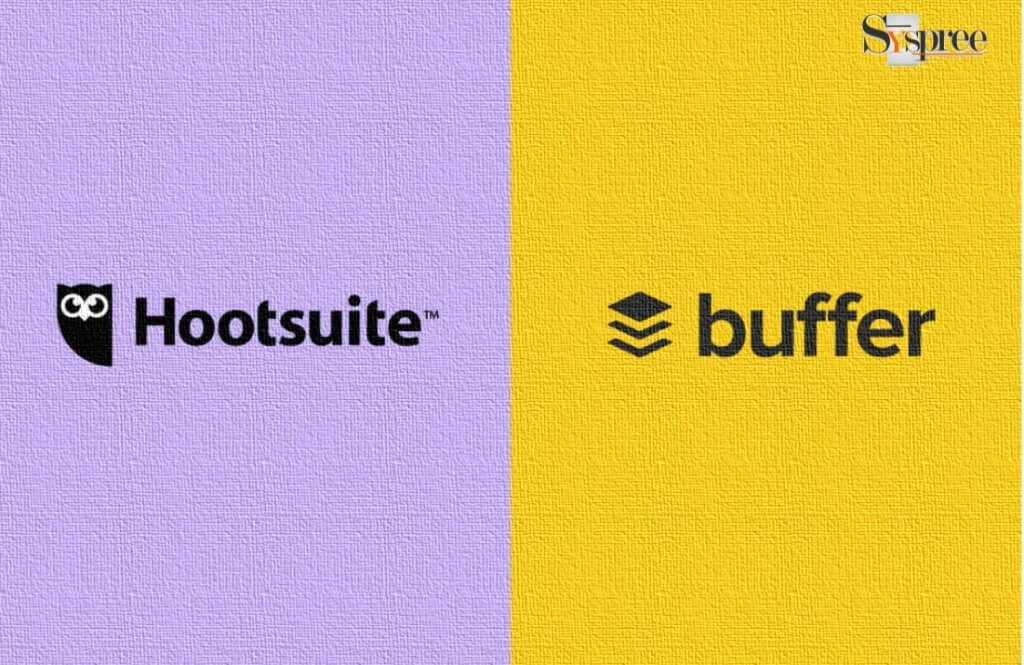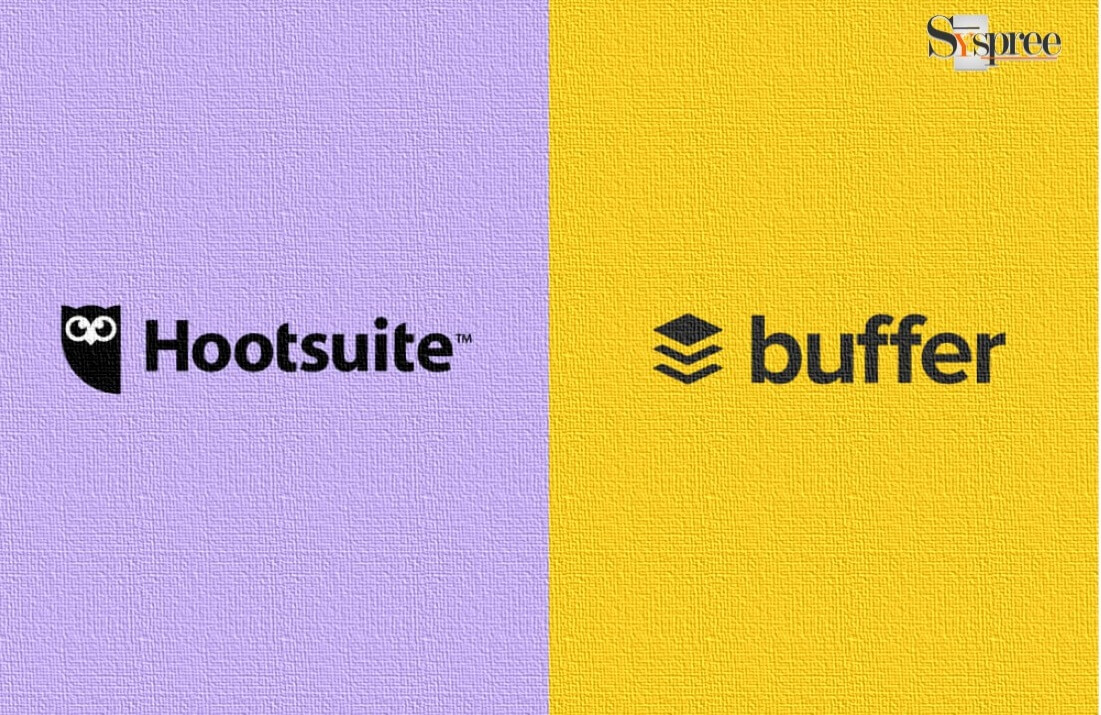 One can also connect with their targeted audiences regarding any required solution or respond to them with the help of a comment, which would offer a fabulous way to help make your customers feel appreciated. We at SySpree a leading Social Media Marketing Company in Mumbai, Thane, and Navi-Mumbai, always aim to achieve this from our performance.
Another impactful way of engaging with your customers is to thank your customers for their comments and share their content on your Social Media platforms with your followers. As leading providers of Social Media Marketing Company in Mumbai, Thane, and Navi-Mumbai we work towards creating such significant moments for our clients and their customers, helping them to encourage conversation, bring them closer to initiating a transaction.
Thus to conclude, experts at SySpree suggest that to run an effective and successful Social Media Engagement Strategy one needs to be focused on not only Asking from and listening to users but also Boosting their Engagement with the help of various Social Media Platforms. Communication also plays a crucial role here along with enticing users with the help of well-planned Discount offerings. And the most important of all this is to always make your customer feel appreciated.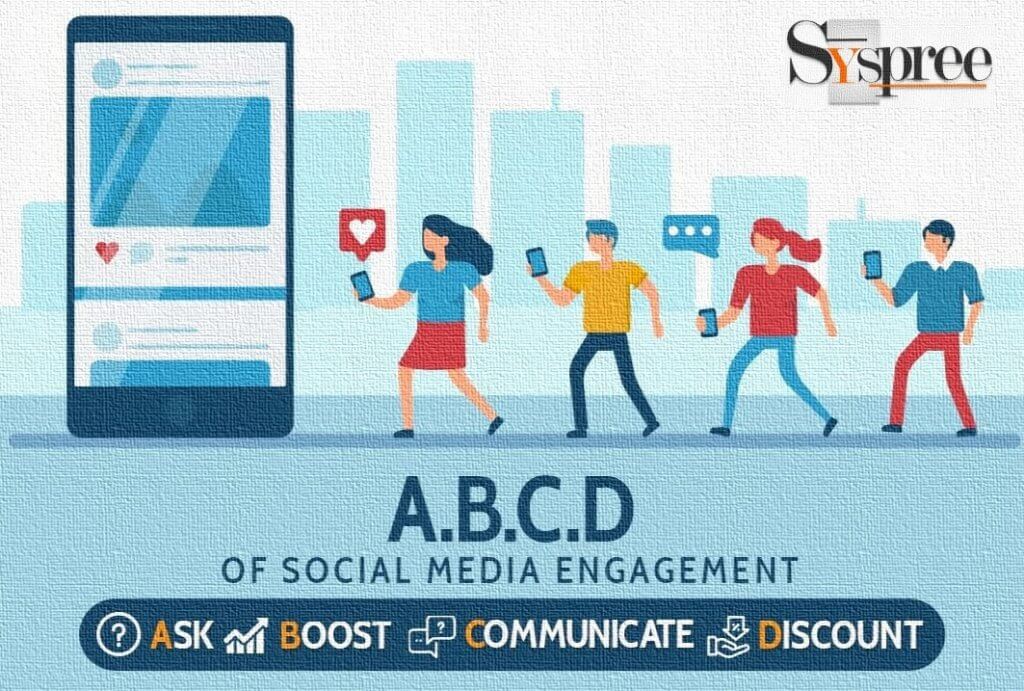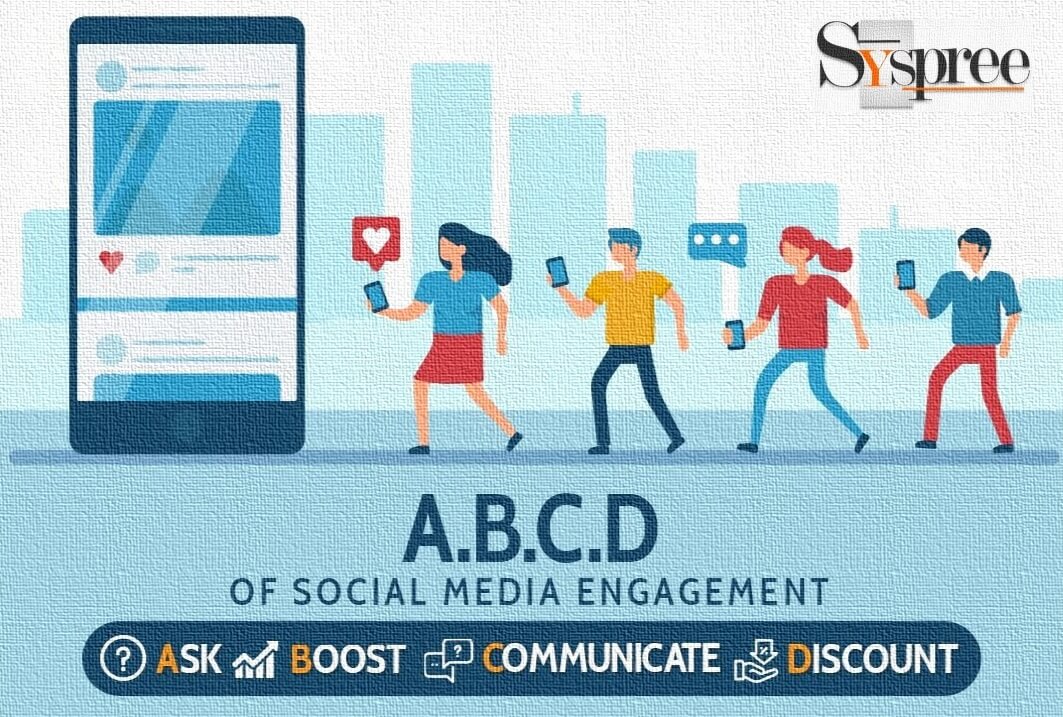 According to any leading Social Media Marketing Company in Mumbai, Thane, and Navi-Mumbai, this should be a good start for many who start researching on how to start a website. We assure you to go into further depth in our future blogs such as What is Digital Marketing? or The 4Ps of Digital Marketing.