Any leading Web Development Company in Mumbai would suggest that your initial impression always matters the most whether it is in person or online. Just as great clothes, impeccable manners, and being on time too will never go out of fashion. This shows that you not only care for yourself but others too.
As a top-notch Web Development Company in Mumbai, Thane, and Navi-Mumbai, we understand that most of the website users judge the credibility of your website within the first 50 milliseconds they enter and exit your website. It is, therefore, necessary to stay on top of the latest trends that are hitting the industry headlines and this will further help you forge a connection with your targeted audience, holding the user's attention in the crucial initial seconds.
Let us now dive deep and understand the most essential elements for great Web design as suggested by the experts of a major Web Development Company in Mumbai, Thane, and Navi-Mumbai.
1. Web design is pure design, not art
Designers should do well to remember that the web design should serve the purpose it has been created for, i.e. to help people take action or decisions, complete a task, or answer a query. As a leading customized Web Development Company in Mumbai, we understand that everything about website design, its content, imagery, or even navigation, should serve a definite purpose. While redesigning a website it is suggested to carry out a content audit first and then clear all the clutter it has accumulated over the past years. New web designs should take into consideration prioritizing the following as a starting point: wireframes, top tasks, and sitemaps.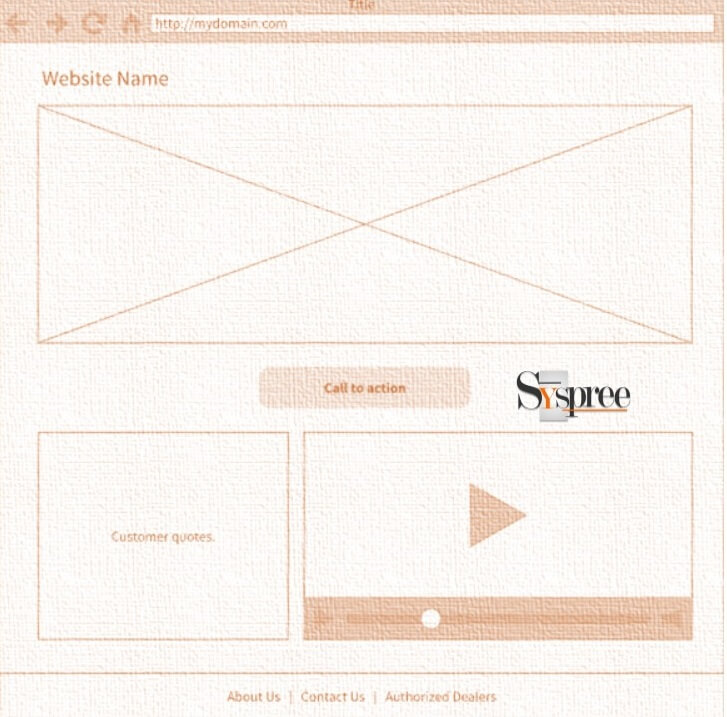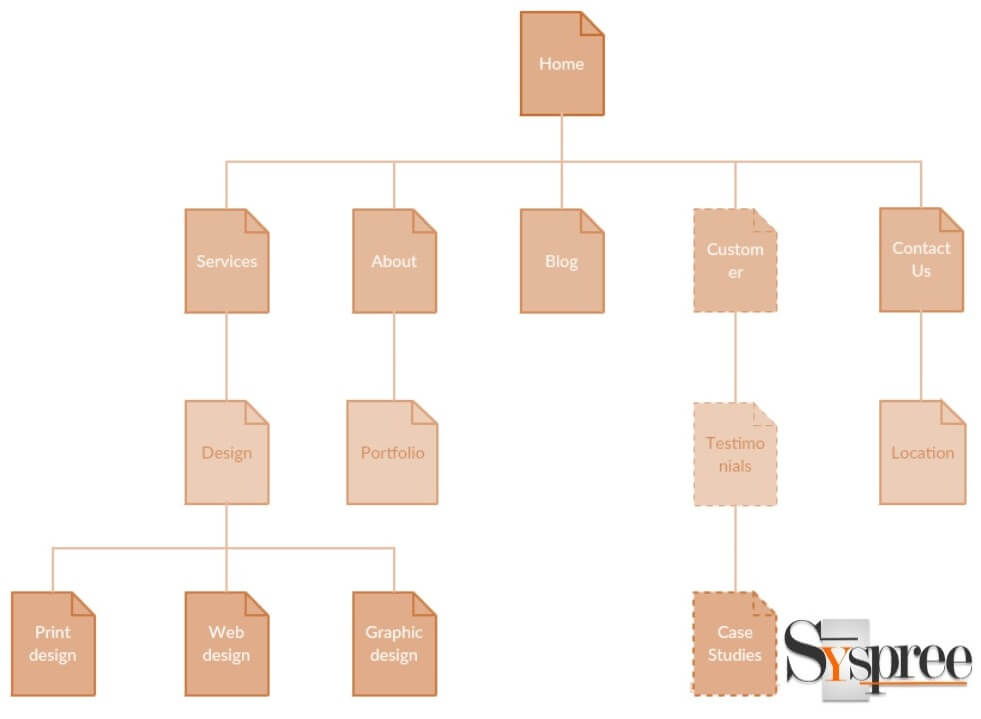 2. Use numbers to impress
Numbers give users confidence. Using numbers is a great way of impressing your website visitors as everyone loves numbers. For example, what sounds better, "We have offices in 6 countries" or "We have an international presence"? While describing a web designer as someone who has 50 websites to his credit than describing him as "one with many years of experience" gives a better impression.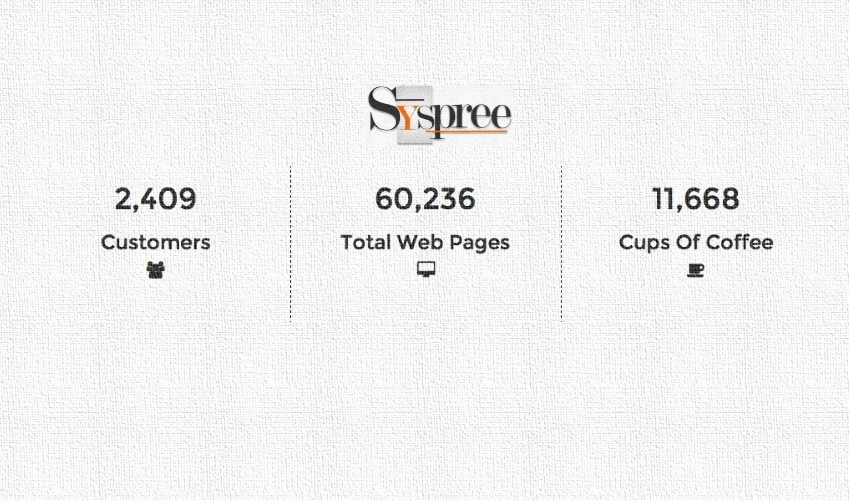 3. Frameworks, Grids and pre-made themes
A growing number of coders are using grids and CSS frameworks for their web development. Frameworks help in cutting down on the development time and also managing responsiveness which makes it an ultimate choice for any digital project. However, this may lead to some bloated code which is balanced by its positives. Frameworks such as Foundation, Bootstrap, and UIKit are proven ones while Break-point, Suzy, and Jeet are also making their presence felt.


4. Authentic Images
Choosing impact-making images forms a vital part of web designing and the following need to be considered while choosing images:
• People: Is it possible to create a relatable story about the people using your product and profiting from it, by using a real image.
• Principles: Is your organization high on philanthropy, ethical in its working, and is environment-conscious? Is it focussed on making the world a better place?

• Product: Ensure if the product images are relevant and appropriate at the same time being useful to the users.
Being one of the leading Web Development Company in Mumbai, we ensure that each one of these important principles is followed to making a blockbuster of a website with great performance and responsiveness.
If you enjoyed reading the above blog and would like to indulge yourself in more such interesting reads related to Digital Marketing or would like to know more about the services of a leading Web Development Company in Mumbai, Thane, and Navi-Mumbai, feel free to check out our latest blogs on What is Digital Marketing? or The 4Ps of Digital Marketing.