It is the goal of any leading Web Design Company in Mumbai, to provide its clients with the best of technologies and guide them to create a web application that would help them boost their business. The experts at SySpree, aim to explain the importance of a progressive web application and its effects on your business with the help of this blog. Let us first understand what is a Progressive Web Application.
What is Progressive Web Application?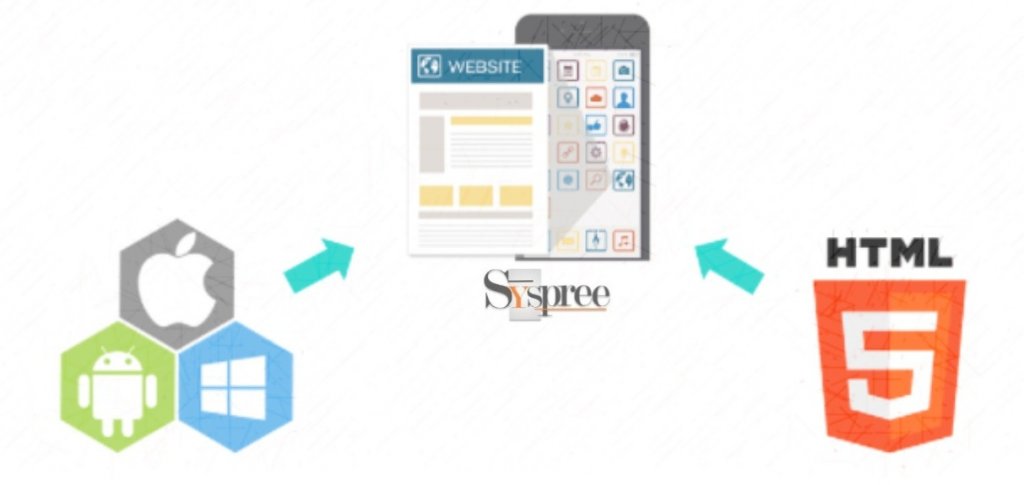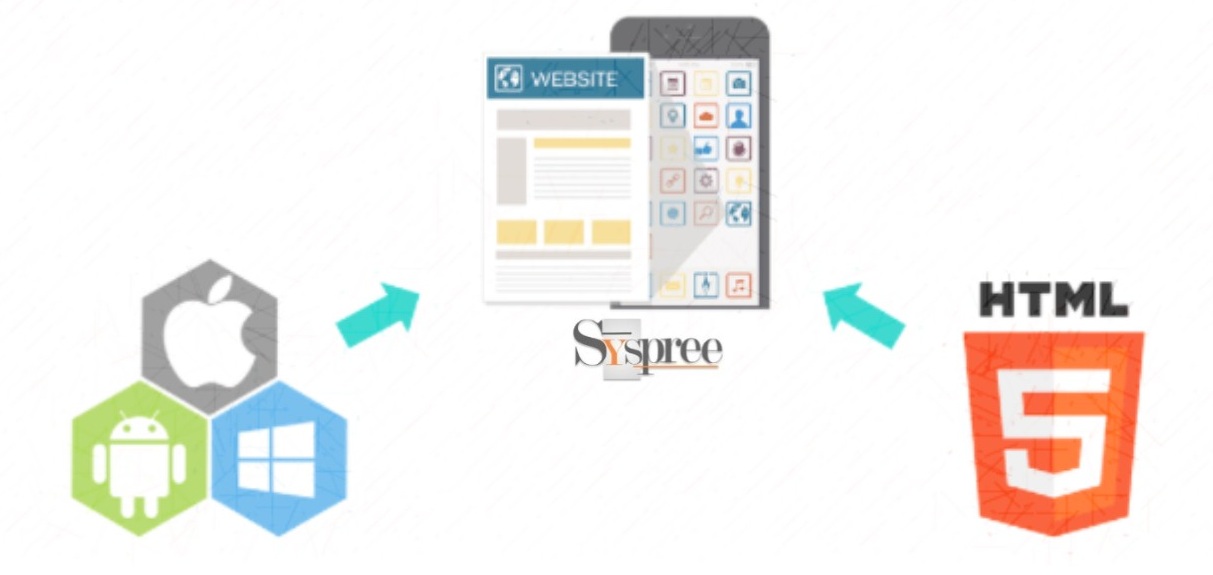 A progressive web application is built by utilizing the best and most recent technologies of web and mobile applications. It was originally proposed by Google in 2015. One can think of it as a website that is built by applying web technologies but is more similar to an app. It is a software application that is delivered through the web by using common web technologies such as HTML, CSS, and Javascript. Progressive web applications use web plugins, the web community while employing the ease of maintaining a website to its advantage.
Why Progressive Web Application?
The latest developments in the browser, cache, push APIs and in the availability of service, workers have empowered web developers to install web apps on their home screen. It has also empowered them to work offline, and receive push notifications. As a foremost Web Design Company in Mumbai, Thane, and Navi-Mumbai we at SySpree, have developed the capability to design the latest web applications and help our clients in achieving the best.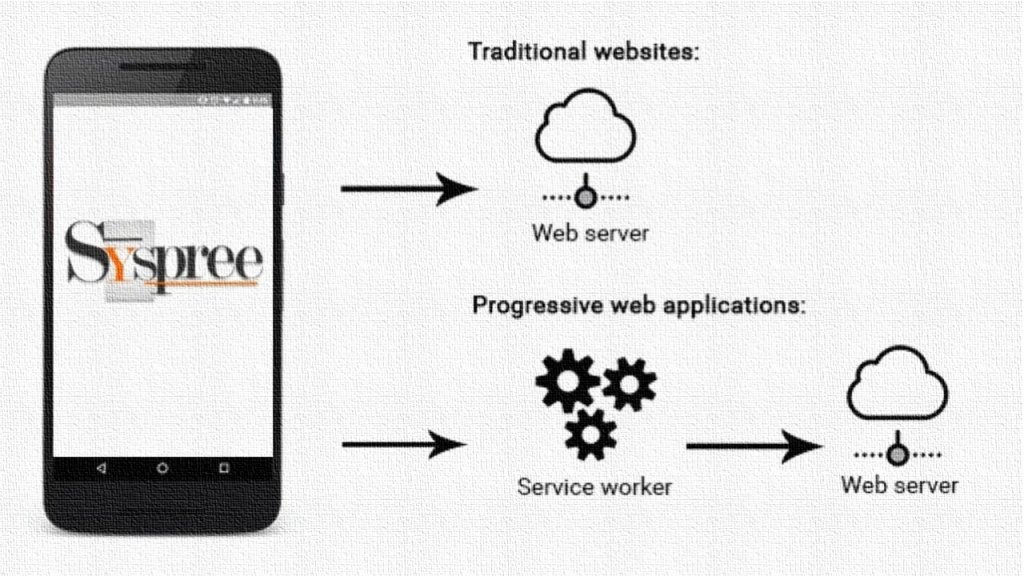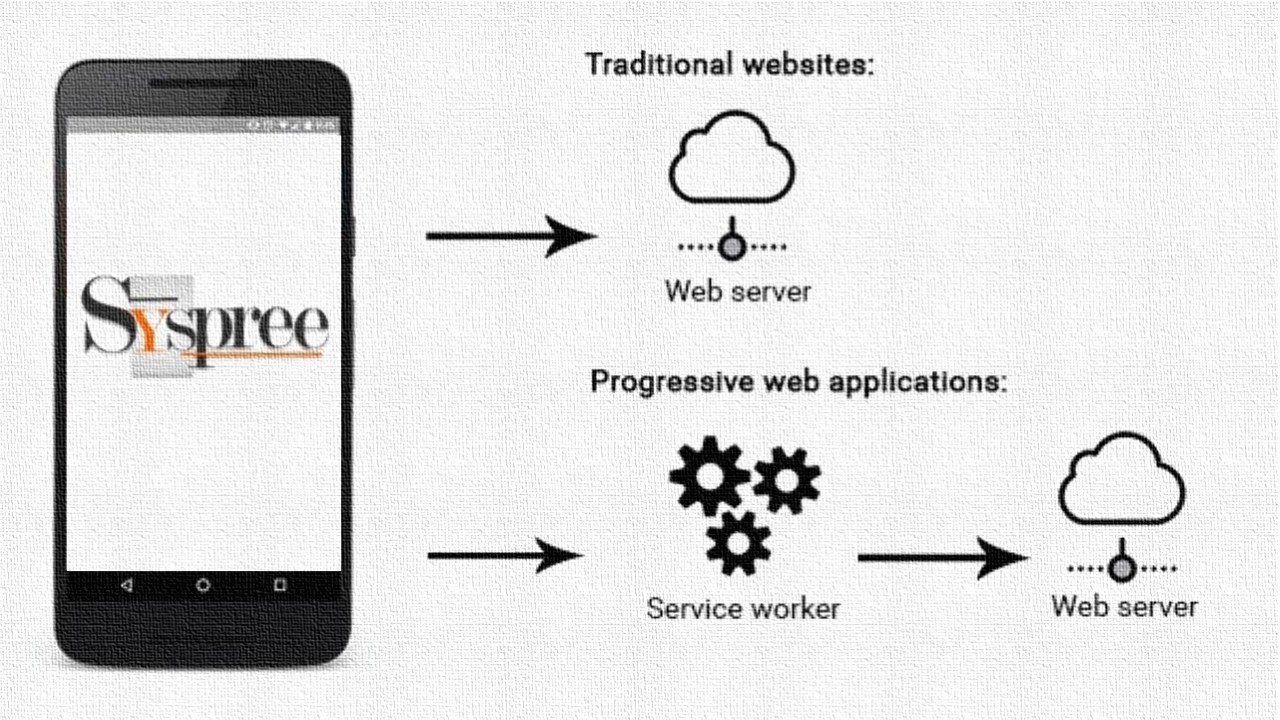 As surveys have shown, an app loses a large chunk of its users at every level (approximately around 20%), beginning from the user's initial contact with the app until the user begins using the app. Normally, to access an app, a user has to look for it in the application store, download, and subsequently install it. Once this is done, he can open it and use it.
A progressive app allows a user to skip all these steps of downloading and installing, and begin using your app instantly thus ensuring the user stays connected to you. When a user returns to your app, they will be prompted to install the app and upgrade it for full-screen and better user experience.
Characteristics of a Progressive Web Application
Let us understand five of the most important characteristics of a Progressive Web Application in the following section:
Progressive: The app works on any device and takes advantage of the features available on the user's browser and device.
Responsive: App's User Interface (UI) fits all device screens.
Connectivity-Independent: The app works in low connectivity or offline mode.
Re-Engageable: As mentioned above, they allow users to receive push notifications thus making the users reuse the app.
Availability: PWA is easily installed on the device home screen of the user, thus making it easily available to access.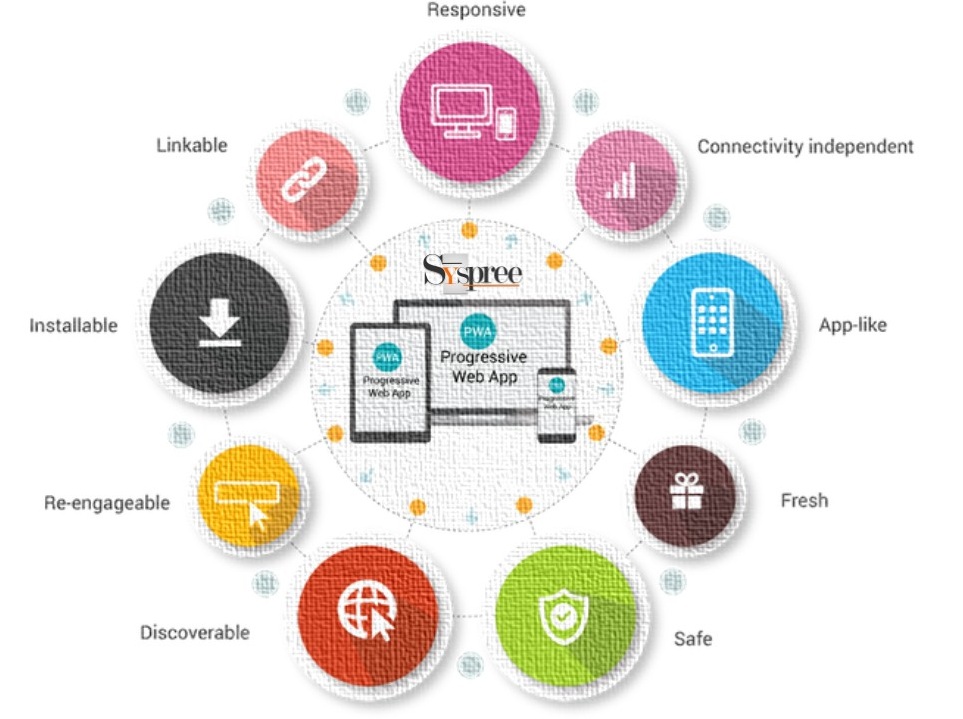 Every Web Design Company in Mumbai is watching the development in the field of Progressive web apps with keen interest. A progressive web application uses the characteristics of a mobile app to its advantage which directly results in a better rate of user retention and superior performance.
We are the leading Web Design Company in Mumbai, Thane, and Navi-Mumbai and we understand that a progressive web app should be compatible with every device, be discoverable in search engines, and should be responsive to the device's screen size and form factor.
If you enjoyed reading the above blog and would like to indulge yourself into more such interesting reads related to Digital Marketing or would want to know more about the services of the leading Web Design Company in Mumbai, Thane, and Navi-Mumbai feel free to check out our latest blogs on What is Digital Marketing? or The 4Ps of Digital Marketing.