As a leading Digital Marketing Agency in Mumbai, Thane, and Navi-Mumbai, we at SySpree understand that your brand's internet search ranking is highly dependent on how SMO – Social Media Optimization strategy is being managed. Many organizations ignore this strategic move although it can play a huge role in pushing your search rankings up. The two important search engines that have to be optimized in social media are Google search and the search function within every social network.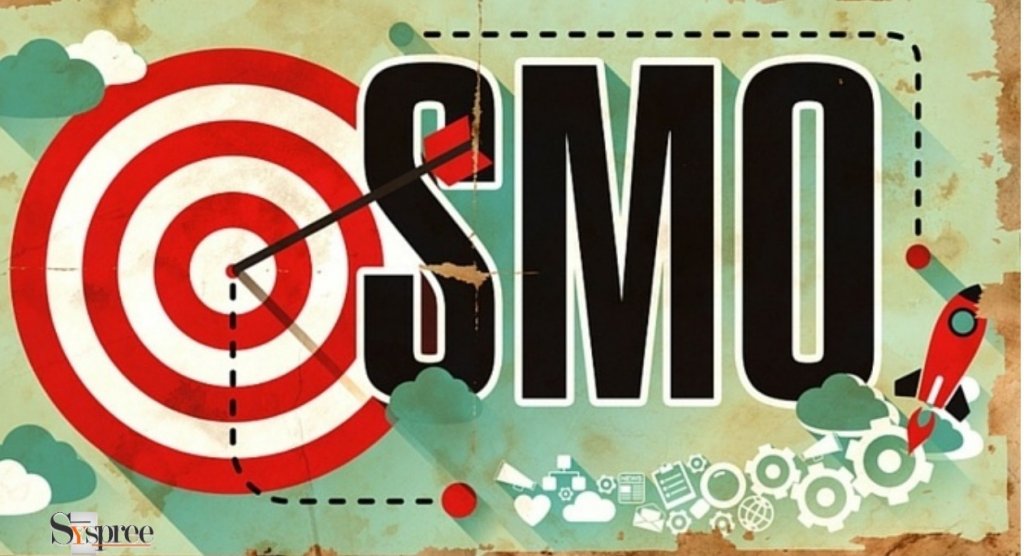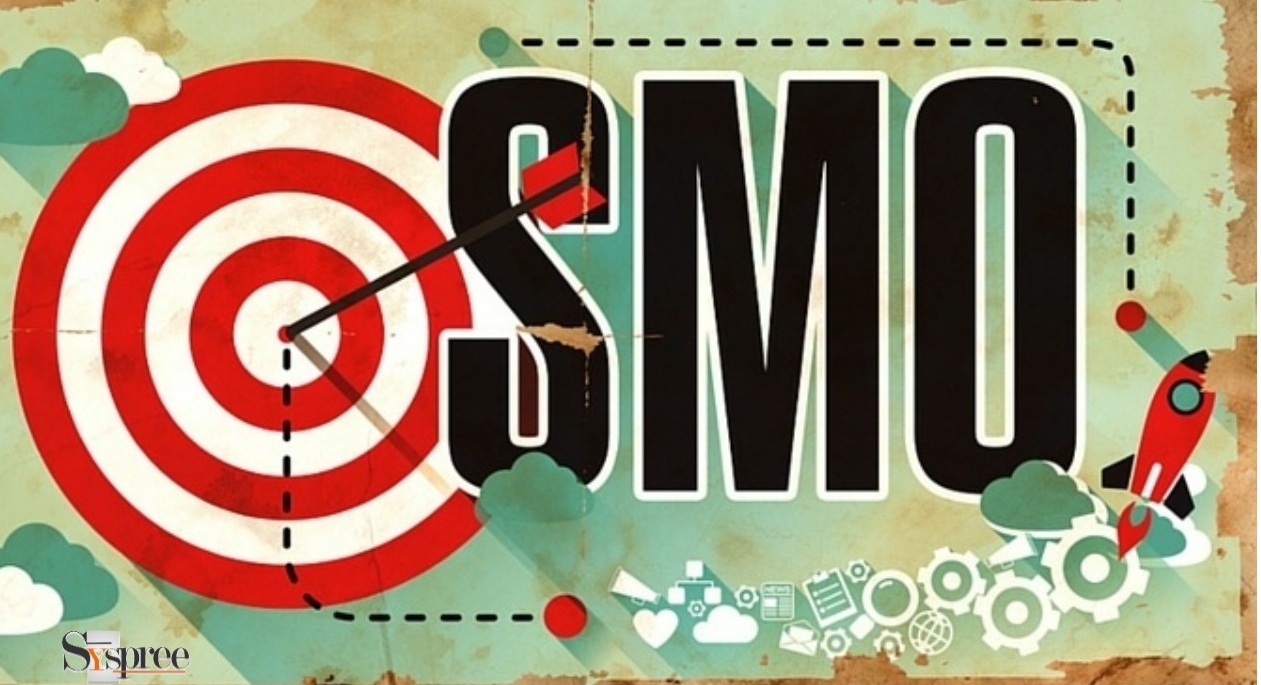 There are a couple of benefits, direct and indirect, of optimizing for either search environment. The direct benefit is that more people can locate your profile and can connect to you while getting an additional link that directs people to your website is an indirect benefit. Amongst various jobs offered by a Digital Marketing Agency in Mumbai, Thane, and Navi-Mumbai, SMO is a challenging area professionals love to work in. Let us now explore a few proven methods to make the most of your SMO efforts:
Integrate Social sharing tools into your website.
It is mandatory to include social sharing tools into your site's architecture which consists of adding direct web links from your website to your social media channels and from social profiles back to your website. Individual blog posts can also be given social media sharing buttons. Since social sites are more authoritative, links on social media are often considered high-quality links.
Social profiles should be complete in all respects
Although creating your social profile seems easy, most businesses are found lacking when it comes to completeness. Your profile information has to be filled up completely since most search engines prefer profiles that are complete in all respects. Ensure all contact information in all your social profiles should be the same as mentioned on your business website.
Social Media and SEO keywords should be fully aligned
Keywords play a vital role in your quest to maximize your social media exposure. You could be giving your competition a lot of leeways if you haven't optimized your profile yet. Make sure your keywords and key phrases are integrated into your social profile in a natural, unforced manner. If keywords are used effectively on your profile, it will rank higher in Google searches and within the social network search too.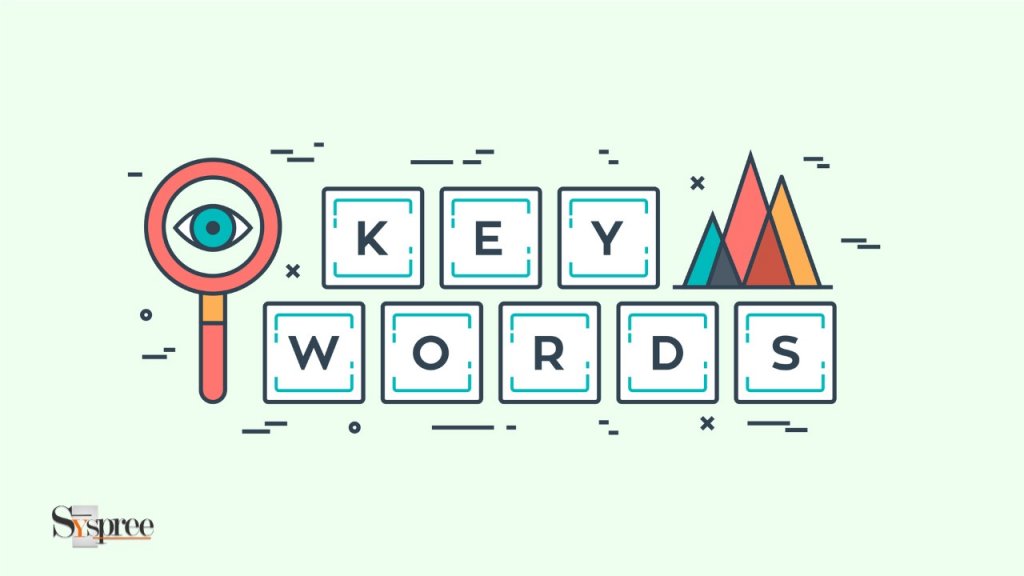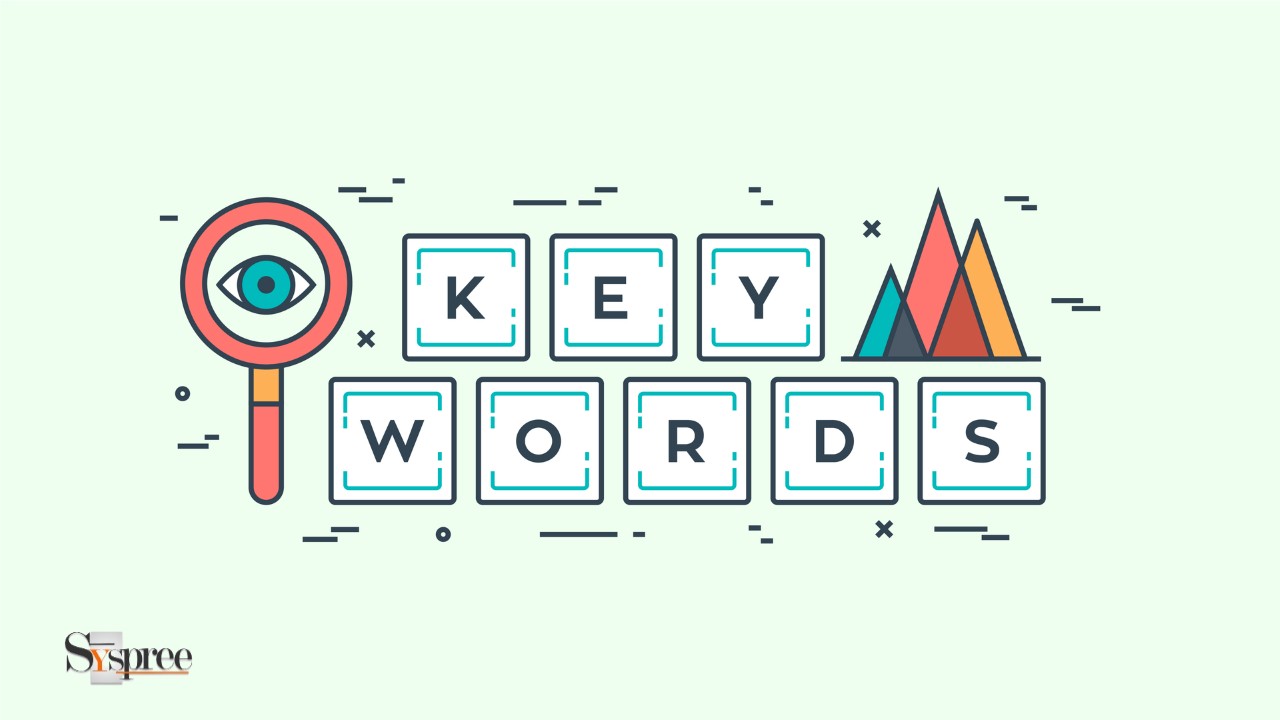 Use the right keywords in every post
Keywords are highly critical for blog content, website, and advertisements, and therefore are extremely important on your social content too. Keywords should be selected carefully so that your brand is at the top of every keyword search. Keywords also help in keeping your content relevant to the audience you want to focus upon. Given the availability of wide-ranging web development jobs in Mumbai, SMO forms a vital part of a job profile. If utilized well, social media optimization done by any Digital Marketing Agency in Mumbai, Thane, and Navi-Mumbai, can become one of the greatest assets to improve your brand's organic search results.
Be Social on Social Media
Social signals are an important factor in SEO because search engines look at these signals and factor in how often you're posting, how many people interact with you, and if there are social sharing elements available for visitors. One must thus participate in conversations, follow the customer base, and share helpful content from one's website and other relevant sites.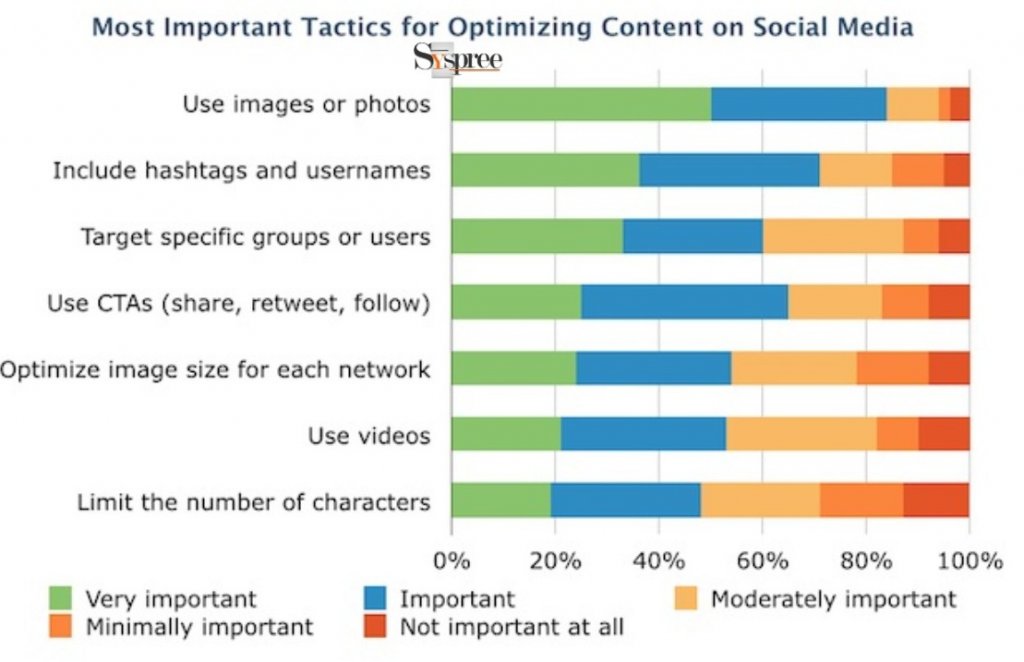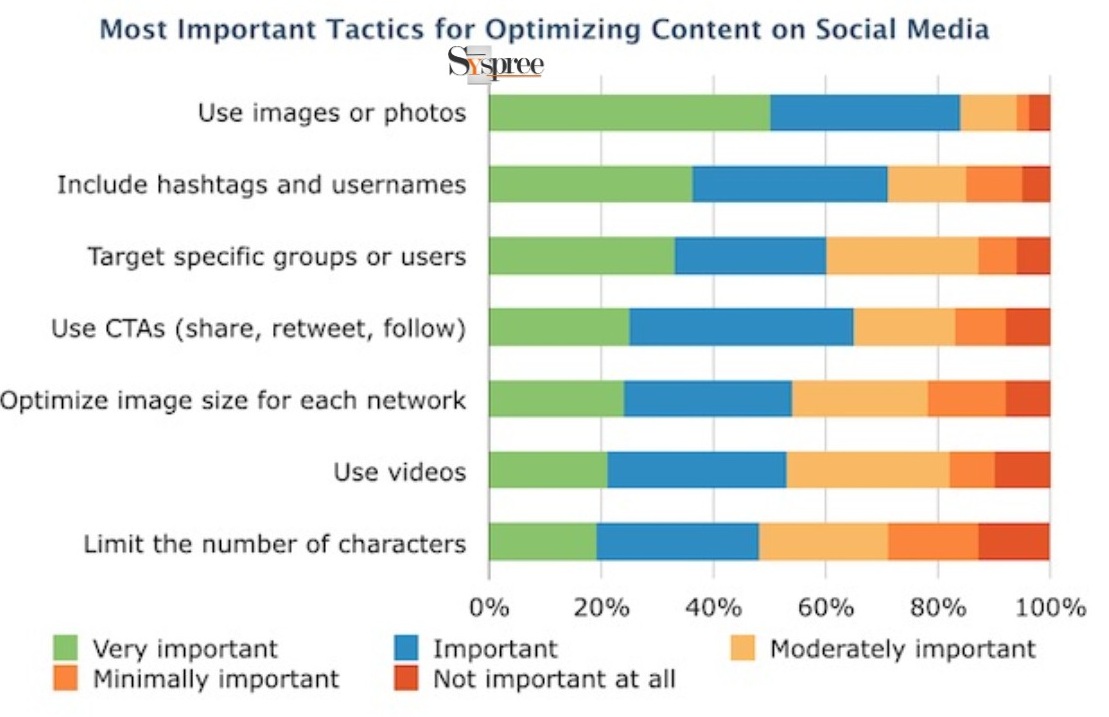 According to any leading Digital Marketing Agency in Mumbai, Thane, and Navi-Mumbai, this should be a good start for many of the users who have started researching how one can start their website. We assure you to go into further depth in our future blogs such as The Difference Between Web Development and Web Designing or The Importance of Using Split Screen Designs for Websites to learn about more exciting topics.